With KELLER.Software, you become part of the best –
these are our customers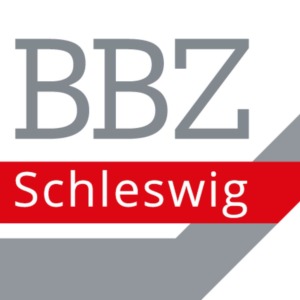 "PAL simulator: The basics of CNC technology can be practised and deepened excellently. If one then uses the accompanying workbooks, successes on the part of the students are unavoidable. PAL multimedia: Actually makes us teachers almost unemployed. (...) CAD/CAM part: The ultimate discipline, a successful contribution to Industry 4.0. (...) We use CAD/CAM in conjunction with "SolidWorks". The post-processors: We as a school have to operate different controls, SYMplus Turning and Milling with its postprocessors enables us to have one software for all machines. The support: All I can say about that is: Fast, reliable and friendly."
Mr. Pieper, BBZ Schleswig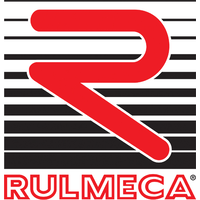 "We have been using the CNC training software "SYMplus plusCARE" from KELLER for the internal CNC course in our apprenticeship training for more than 10 years now. SYMplus plusCARE is didactically and methodically very well structured and thus the apprentices find a very quick access to the learning content. (...) They have a lot of fun and enjoy programming, which ensures a high learning and retention effect. The good to very good exam results certify the software "SYMplus plusCARE" an unrestricted recommendation from me."
Nico Wasserberg, trainer, industrial-technical area of the company Rulmeca Germany GmbH, Aschersleben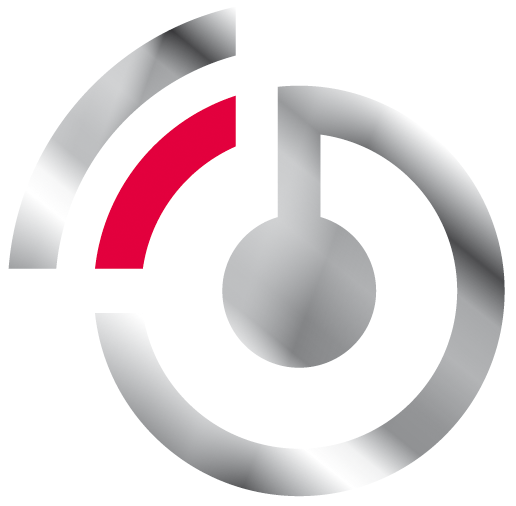 "We would like to (...) thank you for deciding to extend the offer for the free student version (...) in view of the ongoing restrictions due to the COVID 19 pandemic. This will allow our students undergoing training to use your innovative teaching system in their home environment as well. The software is an indispensable component in the training of metalworkers and contributes significantly to the transfer of knowledge and thus to passing the final exam. Thank you very much!"
Frank Dieckmann and Albert Hagemann, Managing Directors at "Konzept Bildung und Services GmbH"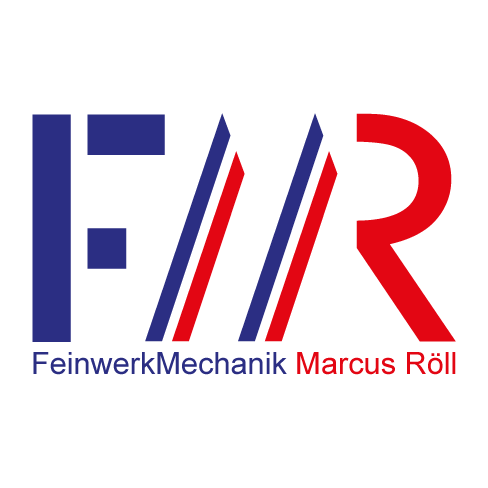 "I contacted you due to a technical problem (...), as I was at a loss myself. In the course of the collaborative problem-solving, it had become clear that this problem was not easy to fix. And at this point I am very grateful that your support hooked in and did not let go (...) Due to the constant availability of the support, a quick exchange of information was possible. In summary, I am very satisfied with your support and can rate the following points: Accessibility, friendliness, competence and persistence as positives."
N. Korthaus, Feinwerkmechanik Marcus Röll, Wuppertal